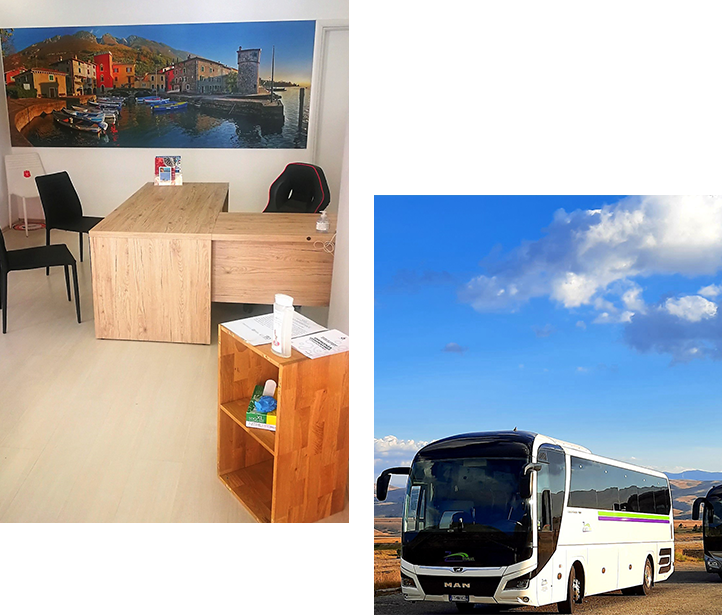 Lake Garda Tours is also a Travel Agency / Tour Operator.
The experience of our staff, the excellent knowledge of the destinations proposed by us always tested, collaboration with local active operators to create a professional network to organize the perfect tour for you allow us to offer a product of quality and guarantee.
Example: are you passionate about Art or Photography or Astronomy? We will suggest you the cultural sites to visit to take the most beautiful photos or to see the most stunning starry sky, relying with our guides who share your same passions!
On foot or by bus or by bike, day or multi-day tours, for individuals or groups.